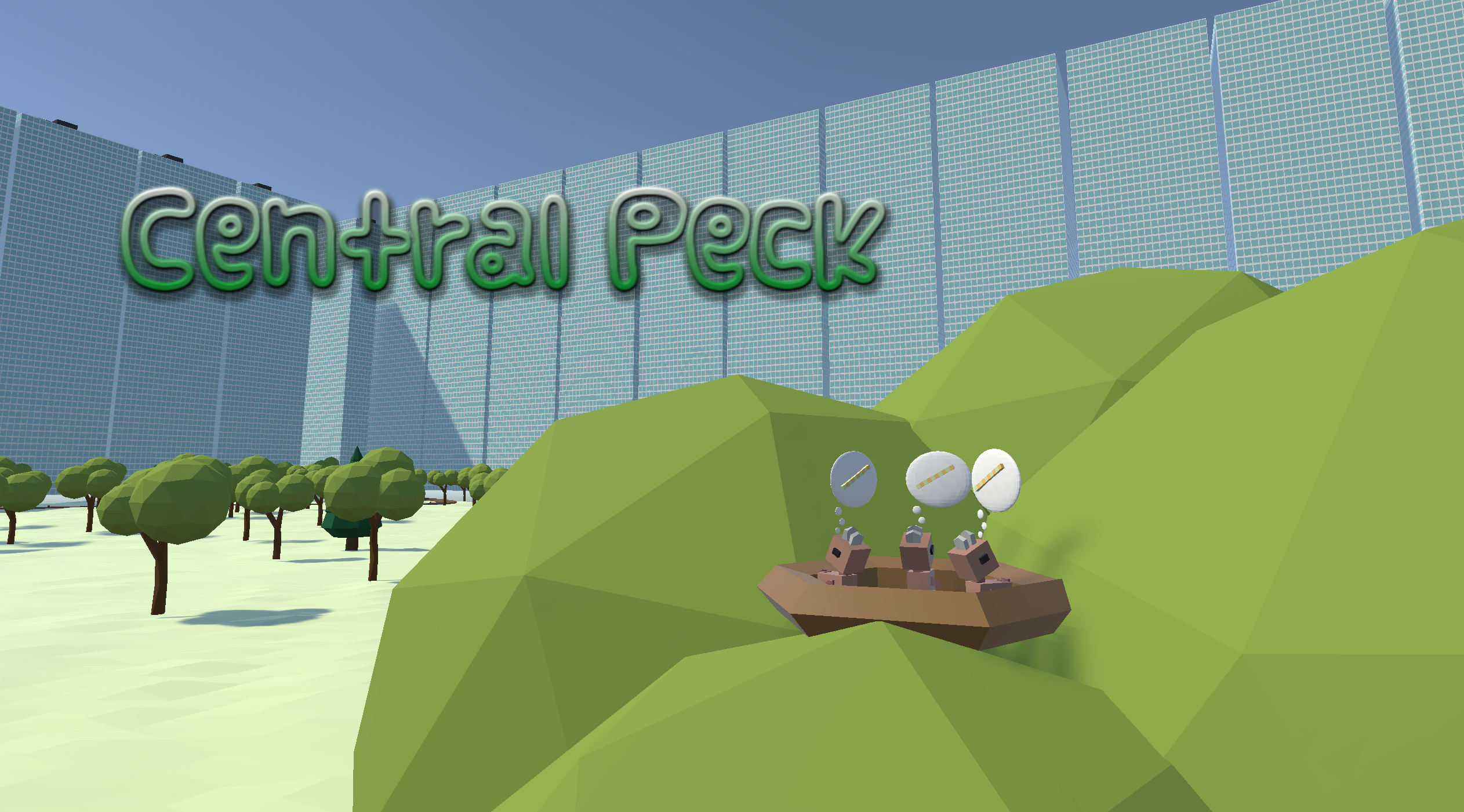 Central Peck
Feed your babies in Central Park!
This game was made in four days for the 2021 Global Game Jam.
❓How To:
Take note of your babies' desired worm for the day
Find and collect worms from around the park
Feed your babies until they are fully grown!
🤫Hints:
Different worms will spawn in different areas
Juicy worms (blue) have a higher chance of spawning near water
Crunchy worms (red) have a higher chance of spawning in the dark forest
Edible worms (light-coloured) have an even chance of spawning around the park
If you peck the wrong worm, drop it somewhere and save it for later! Your chicks may be hungry for it the next day!
🎮Controls:
Walk/Fly - WASD + Mouse
Takeoff - Spacebar
Peck/Feed/Drop - Rightclick

🎥Take a peek behind the scenes:
Watch the process of making this game from beginning to end in a satisfying timelapse:
Comments
Log in with itch.io to leave a comment.
Great game, Mark! Found it really satisfying just to take off and fly around.