Rocky Rally - Python Game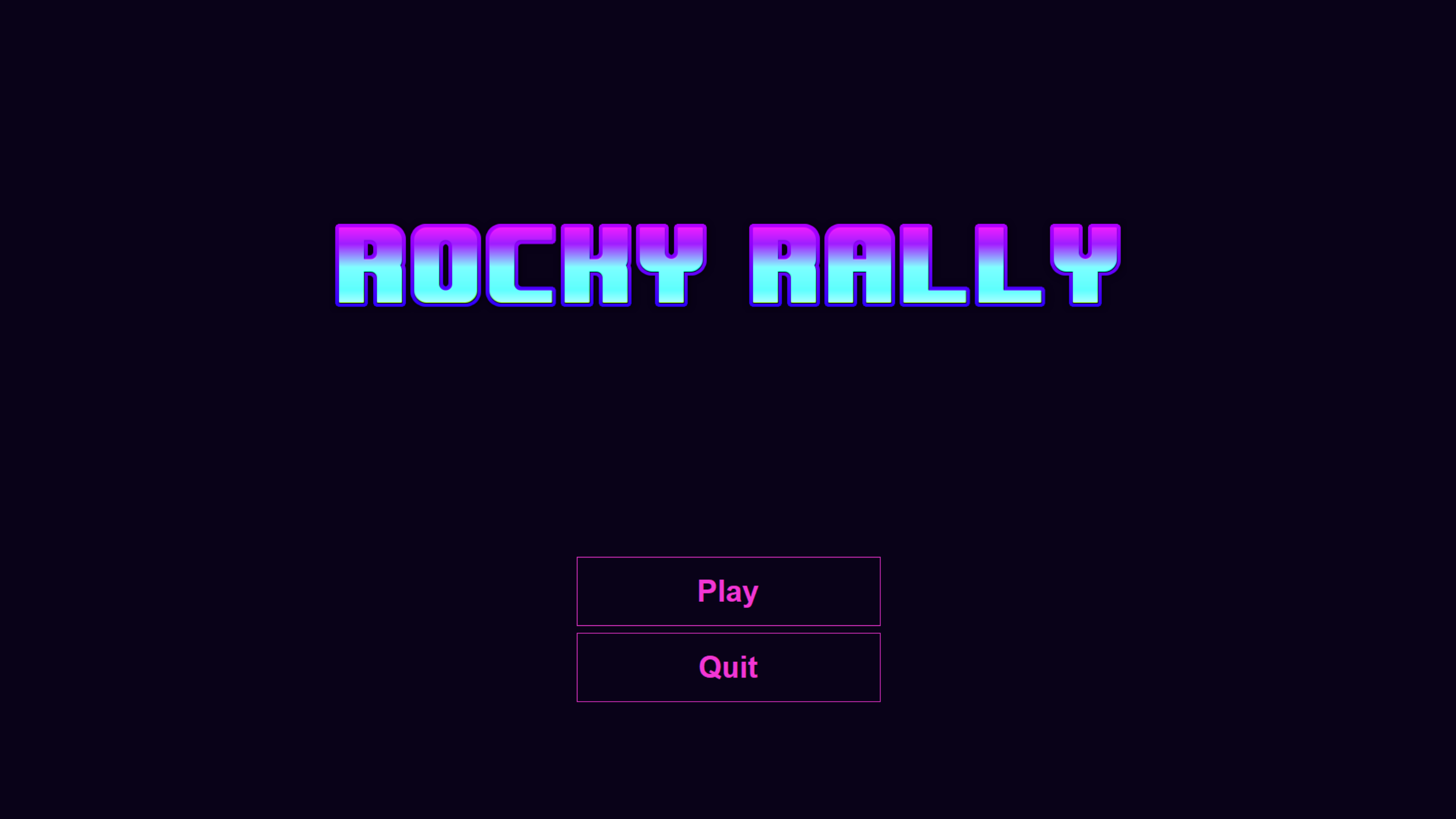 Rocky Rally is a simple, experimental game made entirely in Python in 3 weeks.
The game was created from scratch, using only the Zelle graphics library to handle rendering.
This prototype was created for a course project at Carleton University, exploring software design in video games and video game engines.

Install instructions
Download the latest build
Extract the contents of the zip to your desired install location
Run the .exe shortcut
Windows Users:
You may need to click 'Open Anyway' when running the executable if Defender flags it as potentially dangerous software.
Download
Download
RockyRally_build_v0.1.2.zip
9 MB